- ​​​​​​​58 Cast Members, 14 Production Team Members, 11 Run Crew Members including 1 ASM.
- The centerpiece of the set was a turntable. Logistically, this provided numerous challenges in making sure everything was prepped in the right order every time, for the 20 or so different scenes.
- There were live performers onstage who were often doubled in the pit orchestra. This required special management of the sound system and special coordination between the actors and pit director.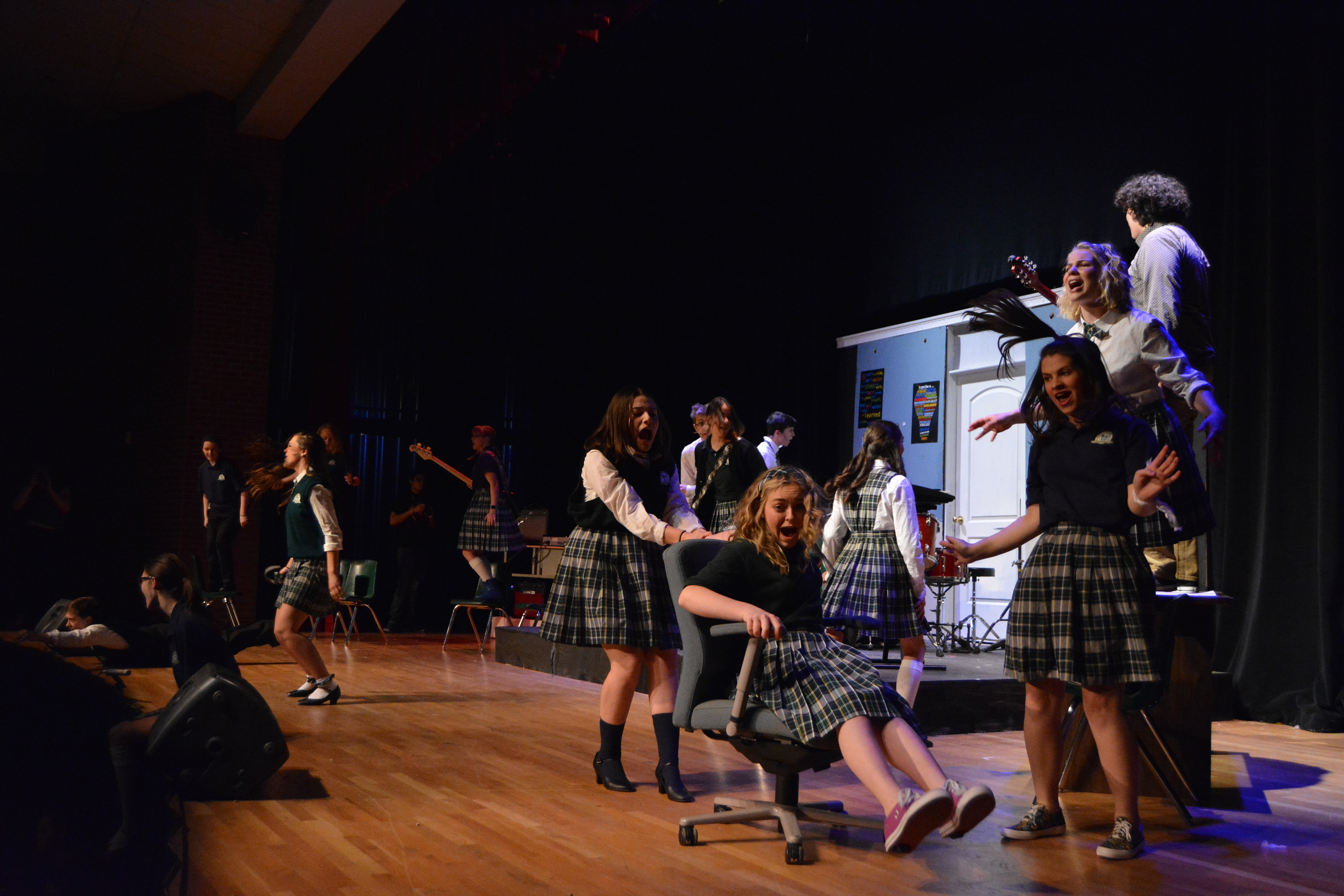 Centralized location for all contact information.
PRESHOW/POSTSHOW CHECKLISTS
Organized to-do lists for before and after the show.